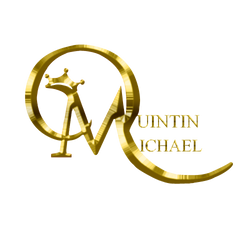 This is the rush order fee for our items!
Since we originally take 2-3 weeks to process, make
and ship your orders, there is a [$250.00 ] fee that
could be paid and added to your cart if you want it
before that time.
RUSHED ORDERS will be taken into account first and
take 1 week to make and once your item is ready, it
will be shipped out next business day. Shipping
services are as followed:
STANDARD SHIPPING: 2-7 days PRICE: $15.00
EXPRESS SHIPPING: 1 Day PRICE: $60.00
Depending on the shipping service, the timeframe
will range for delivery date. Please keep in mind,
after your package is sent out; it is no longer in our
hands and you'd have to contact the shipping
carrier.
ONLY APPLIES TO BRIDAL GOWNS, PROM DRESSES, & ITEMS WITH CUSTOM RHINESTONE PANELS.