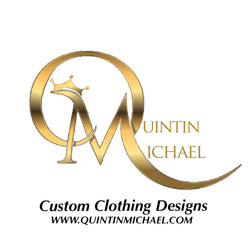 This is the rush order fee for our items!
Since we originally take 2-3 weeks to process, make
and ship your orders, there is a [$150.00 ] fee that
could be paid and added to your cart if you want it
before that time.
RUSHED ORDERS will be taken into account first and
take 1 week to make and once your item is ready, it
will be shipped out next business day. Shipping
services are as followed:
STANDARD SHIPPING: 2-7 days PRICE: $15.00
EXPRESS SHIPPING: 1 Day PRICE: $60.00
Beaded Items or that carry excess weight may incur additional shipping charges. 
Depending on the shipping service, the timeframe
will range for delivery date. Please keep in mind,
after your package is sent out; it is no longer in our
hands and you'd have to contact the shipping
carrier.
APPLIES ONLY TO STANDARD ITEMS & DOES NOT INCLUDE BRIDAL GOWNS, PROM DRESSES, OR ITEMS WITH CUSTOM BEADED RHINESTONE PANELS.