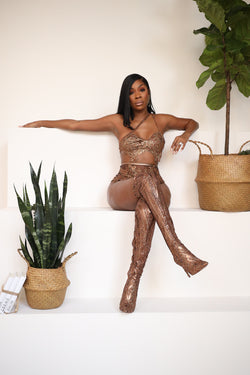 This is for rental of garments which includes rental fee and dry cleaning bill of $450 and refundable deposit of $250. Valid for One Garment.
If multiple garments are needed please send an email and a custom invoice will be generated based on your needs. (Stylist Only) 
Rentals are for 72 hours; one day before the event, day of the event, and one day after.
Deposits are returned after our 72 hour inspection period. Full deposits are returned as long as the garment has not been damaged, soiled, or unreturned.
Shipping charges are not included in the rental fee if out of state. Options for shipping will be provided for you to choose from. We have Same Day, 2 day, and standard 3-5 day shipping options available.
Please do not check out for this item without speaking with a member of our team to provide additional information.